I am curious what people feel are the 20 most significant and interesting classic Harleys pre-1980. I am not referring only to the most valuable or rare Harleys, but significant and interesting.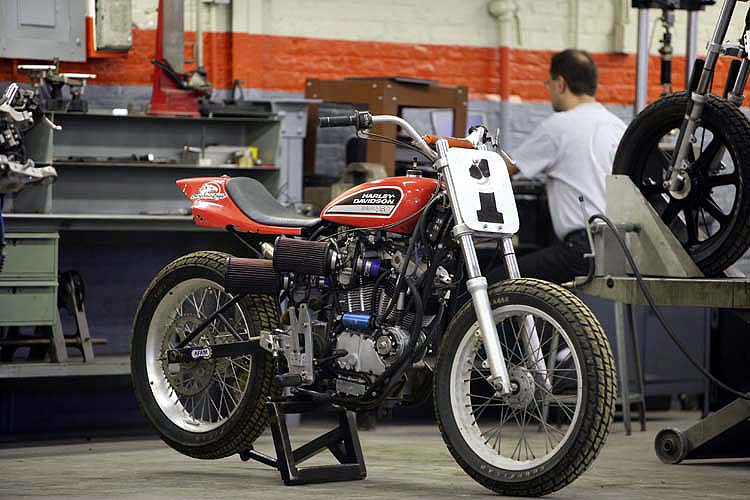 For example, in my list I might include a 1936 Harley EL, an XR750 Harley racer, a Harley Servicar, a Harley boardtrack racer, a Harley WLA, a 1915 Harley 3-speed, etc.
What's on your list of the top twenty classic Harleys from before 1980?